"I'll tell you what I really really want"

Is anyone else as super stoked about Victoria Beckham and Target collaboration as I am?  If you did not already know Victoria Beckham has created a women's, plus size, and girls line for Target.
If you did not already know, boss babe herself,  Victoria Beckham has created a women's, plus size, and girls line for Target.  Holler!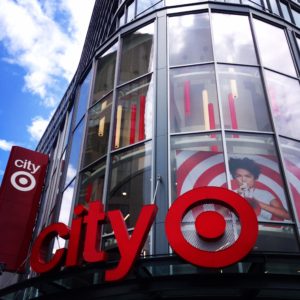 I went to speak with the Fenway City Target GM to find out, what to know before heading over this Sunday.
Here is everything you need to know:
If you are going to shop the VB + Target collection this Sunday (April 9th 2017, )
there will only be one entrance through the main door (that faces Tiger Mama.)
Target will open at 8 am, however, there has been a lot of interest in this collection and it is City Target's first collaboration collection of this magnitude. My suggestion is arriving as early as possible. City Target is anticipating a large line.
Go with a game plan.
Check out the collection and find favorites you know will be most flattering on your body.
Download the Target App and add your favorite pieces of the collection to your LIST.  
This way you can have your wish list at your fingertips, and you will know exactly what you are looking for as your rush to the racks.
*****Each shopper will only be allowed to purchase 10 items.****** 
This is to ensure that Target won't have issues with one person buying out the entire collection.
What to Wear:
I have learned from sample sales, the best outfit for efficient try on is a black spaghetti strap tank top and black leggings.  Please be mindful of your time, don't hold up the fitting rooms.  Thank you.
Try on everything:
Make sure you leave with only what you LOVE.
Don't buy, try on at home, and return later that is really unfair for all those people who waited in line or who are true VB fans who didn't get what you grabbed.
If you do have buyer's remorse, please return merchandise within 24 hours so everyone has an opportunity to get a piece of this amazing collab.
*Please be patient, courteous, and kind to all Target employees and other shoppers; as this will most likely be a frenzy which they have yet to experience at this location.
Happy Shopping!!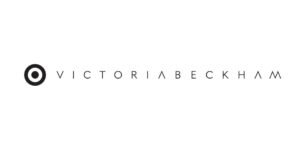 Special thanks to Victoria Beckham and Target for making this happen!! xo